Our secure, fenced storage facility is video-monitored 24 hours a day. We also have indoor warehouse storage available for vehicles and/or truck cargo.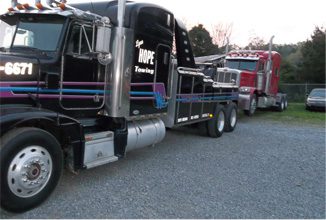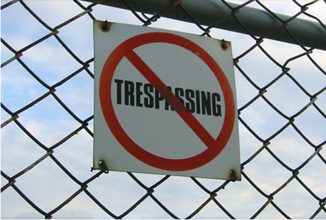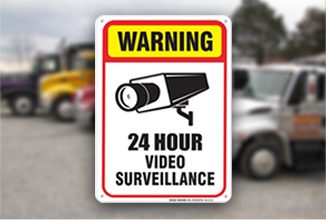 Lynn Hope Customers Tell The Story
At Lynn Hope Towing, our goal is 100% customer satisfaction. We ask each one of our customers for feedback and read every response. Doing so allows us to closely monitor operations while constantly improving the quality of our service.
Please take a moment to read through some of our feedback from the past few days…
Lynn Hope towingReviews
Guardian Towing - Seattle
"

Can't say enough about William. The whole experience with him was great. Went the extra mile to not only get my car where it needed to go, but also ran some diagnostics on it when he didn't have to. I'll definitely be exclusively asking for him from now on.
"

Great company treat you like family! Best tow company ever! Jim thanks for your GREAT work! All you Guys rocks! Thanks for your hard work!
"

This is the only tow company I call when I need a vehicle towed. If you're ever broke down and need help or need your vehicle towed this is the company to use. Everybody is friendly and helpful. They make a difficult situation feel a little bit better. Their pricing structure is simple and based on how many miles your vehicle needs to be towed. They were always the most cost competitive so I stopped calling anyone else. The driver lets you know what time they'll arrive and they are always friendly and on time. Truly a company that can't be beat!! Thank you to everyone on the Jet Towing team~Brenda
"

Fast pick up , very nice driver , great rates.
"

Very professional. Courteous. Prompt. Very satisfied!!
Oct 23, 2020,
Catherine W.
"

They were fantastic! My car was in a weird place but they had no problem getting it out very quickly
"

Travis really knew his stuff, and did a quick, professional job at unlocking and towing my car without a key and getting it right back into a difficult spot. I also appreciate the care of the dispatcher who was ready to have another driver pick up my keys if necessary. Kind folks willing to stretch their neck out for stranded individuals!
"

Fast, friendly and courteous! Highly recommend!
"

Marisa went far beyond the scope of her duties by making sure the repair shop that was set up by our insurance could actually address the issues adequately, which was, in fact, a great thing because indeed they could not. She then interacted with all parties - insurance, client (me), and the repair shop - without my requesting her to do so to make certain all the stakeholders were on the same page, and did so expeditiously and professionally, with utmost courtesy. WOWED by her! Thank you!!
"

The driver kept me informed of where he was, he was very friendly, nice to talk with. Once my vehicle was loaded, he let me know what should happen next with my vehicle.
"

Thank you so much to Tony & Kevin. They were both a blessing..my car died out on I-5 during morning traffic. Tony was quick to answer & dispatched to Kevin who showed up in 2 min. God is Good & I'm very thankful to the both of them for their professionalism & fast response!!! Guardian Towing is definitely a good name for your business!! Thank You!!
"

Mo was awesome. Very helpful and professional
"

Excellent communication about when they would be there and how to make sure it got to the right place.
Powered by
Whiterail
Disclosure
The reviews displayed may or may not be a complete set. Reviews may be removed if they:
i. Are abusive. An abusive review or comment is one that makes personal attacks, threatens, or harasses others, or uses profanity.
ii. Violate privacy. Reviews that mention specific names of individuals or personal information in a manner that is inappropriate and/or unrelated to the performance of the service rendered are subject to removal.
iii. Are not from a current customer.
iv. Contain material falsehoods.
v. Are deemed inappropriate.
To encourage all feedback, positive or otherwise, an equal incentive for reviews, regardless of rating, may have been provided to the reviewer.
Google reviews provided via APIs https://www.google.com/+/policy/embedded-content.html